SAR Satellite Ground Stations
Mission Control Center (MCC)
Next-Generation Mission Control Center Software Solution
As an integral part of the Cospas-Sarsat ground stations, TSi's Mission Control Center (MCC) is the latest generation SAR satellite MCC solution for automatically processing and distributing Cospas-Sarsat beacon alert data from LEOSAR, GEOSAR and MEOSAR systems. Our MCC builds on a true client-server software architecture and incorporates the most advanced user interface available for Cospas-Sarsat MCC systems. It is developed using the latest software platform technology and configured with server redundancy and database failover to provide a high-availability system.
Our SARSAT MCC solution enables SAR agencies with critical search and rescue operations for the global Cospas-Sarsat network.
Our system is fully compliant with Cospas-Sarsat LEOSAR/GEOSAR/MEOSAR (LGM) MCC commissioning requirements and performance specifications. With decades of experience servicing more than half of Cospas-Sarsat MCCs around the world, our Cospas-Sarsat MCC is the most advanced and stable LGM-capable MCC product on the market.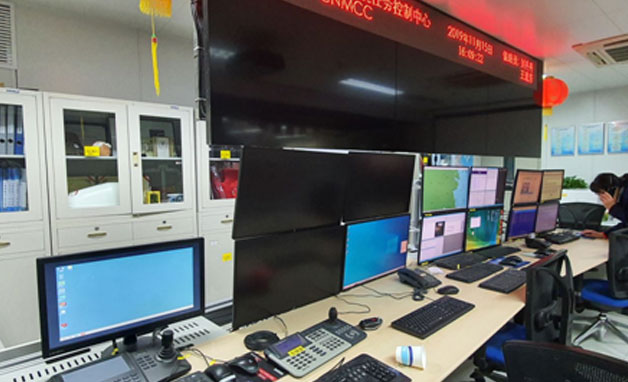 Powerful alert processing fully supporting Cospas-Sarsat LGM MCC capabilities
Unified Inbox to manage prioritized incoming alerts and messages
Complete Cospas-Sarsat beacon alerts information query and manipulation
Advanced map display with selectable 2-D and 3-D view
Real-time system status monitoring and control
Smart data distribution supporting various communication options
High Availability and Disaster Recovery system configurations
Operationally used by more than half of Cospas-Sarsat MCCs worldwide
TSi's technologies have helped to save more than 50,000 lives since 1982.
We're Ready! Get in touch and let us know how we can help.
We'd love to talk about how we can work together.